THE POP UP CAFE
    @ RENAISSANCE MARIN   PRESENTS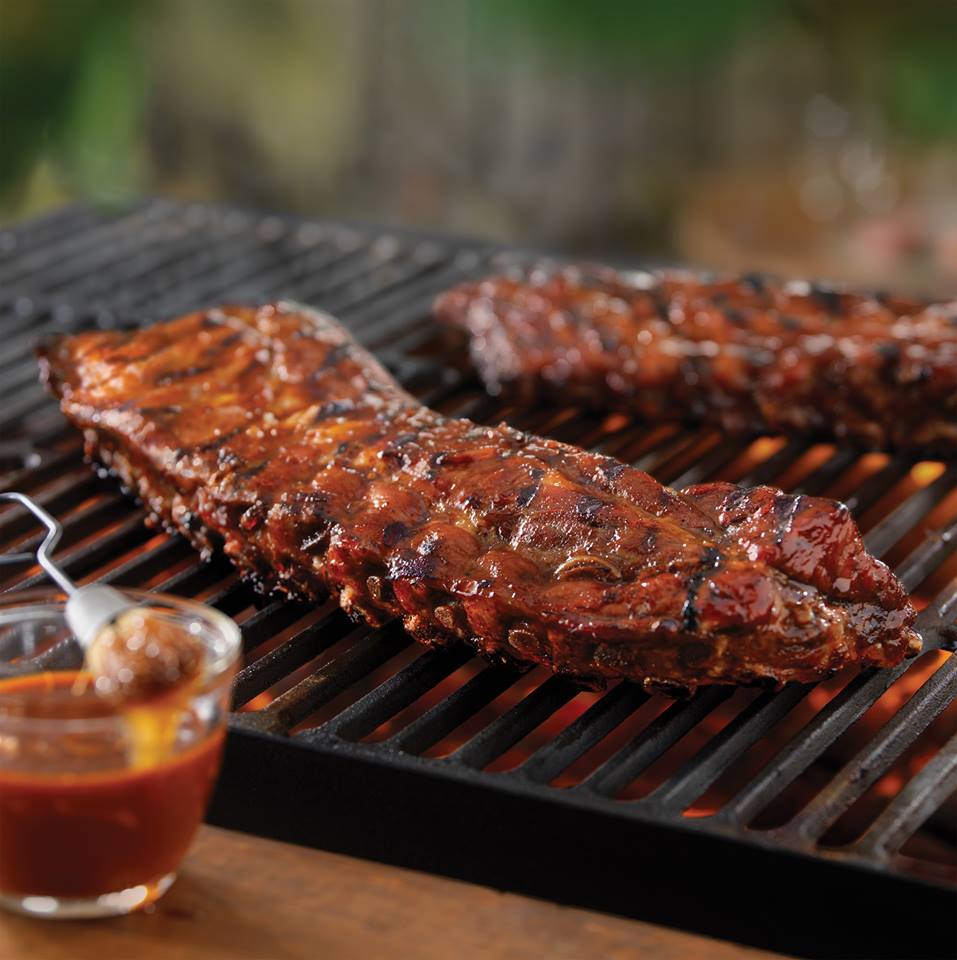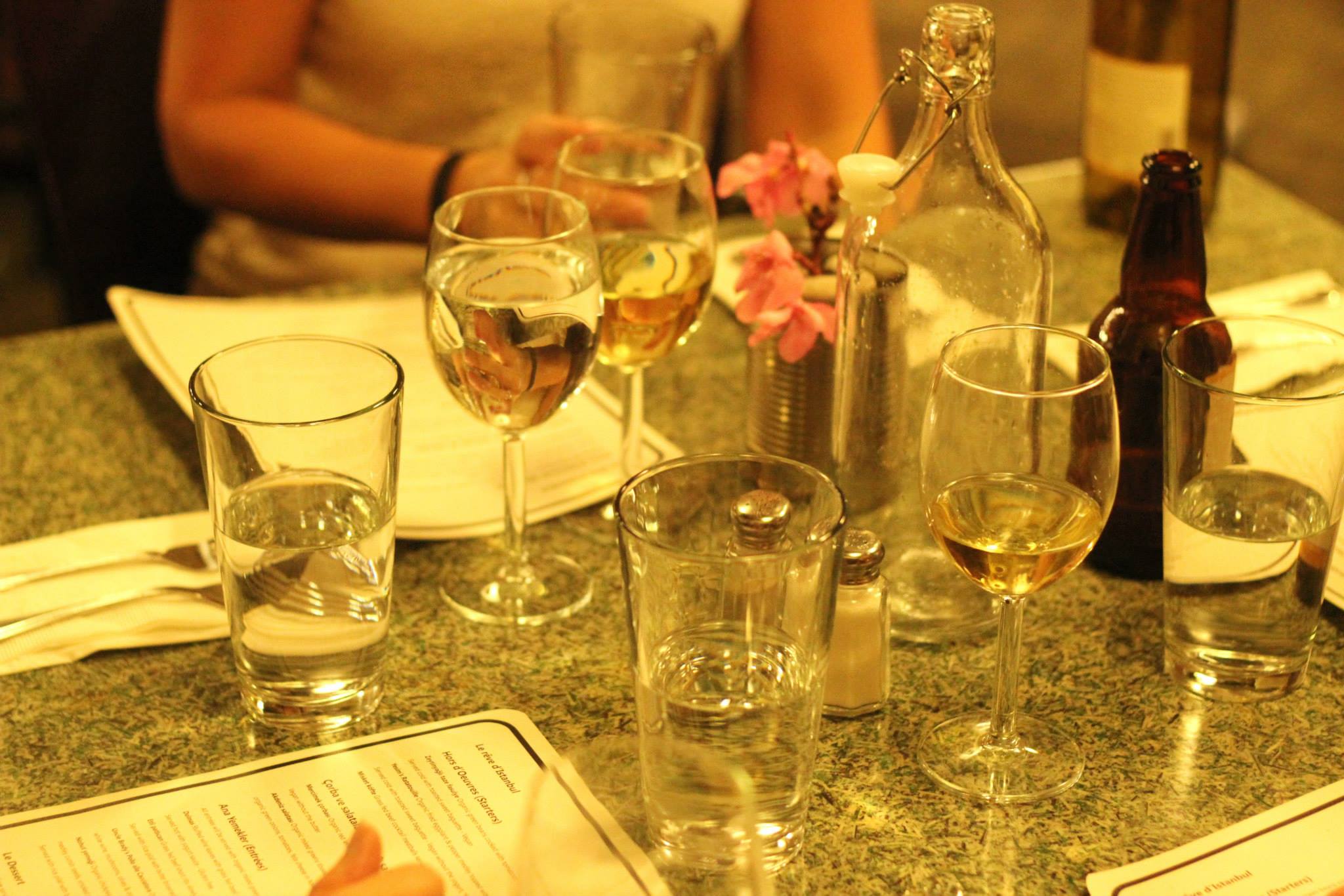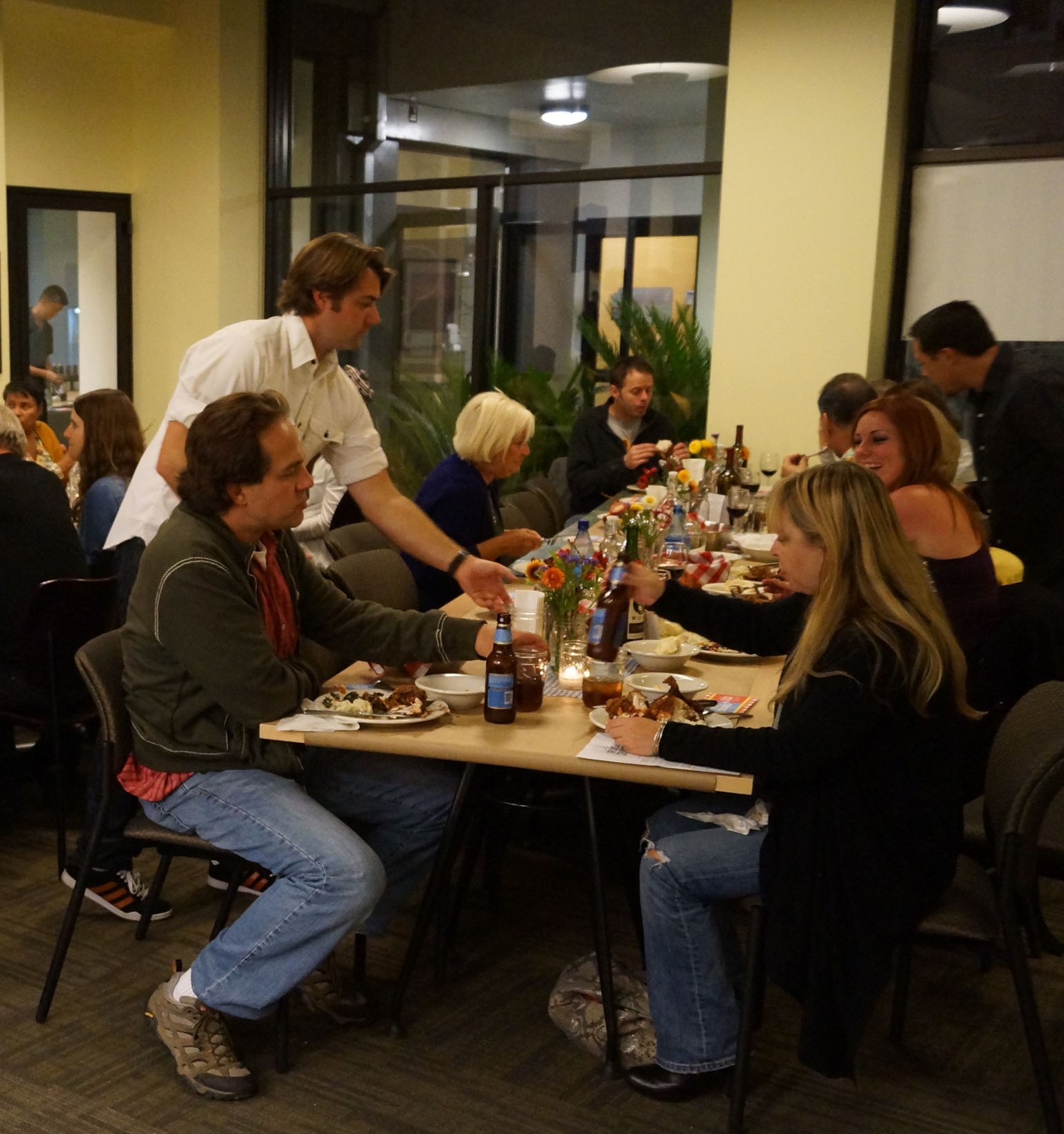 Celebrat
e the beginning of a NEW YEAR with live music, local fine art, 
and Tailgater American Grill, a young, start-up mobile food trailer, based out of San Rafael, and committed to using fresh, locally-sourced, natural ingredients.  Join owners Dana and Donna for a delicious, savory, and family-friendly menu to take you long, happy, healthy, ways in 2014. 
      Menu
      
Antipasto 

Sample tray with 

assorted meats, cheeses, and crackers

Entrees (pick one)

Tri-Tip with a 

Bloody Mary marinade




Baked Teriyaki Chicken with signature house made sauce

 Sides (pick two)

House made red potato salad with a little horse radish kick




BBQ beans, best of the west.




House salad with 

mixed greens and our red wine vinegar dressing




Sautéed Kale w/ mushrooms, and apple-wood smoked bacon

Dessert

Homemade Apple Cobbler with vanilla ice cream.
Friday January 31 / 6-9 pm
1115 3rd St. San Rafael, CA 94901
Ticket price includes choice of dinner, live music, and art exhibit. 
Beer and wine will be available for purchase.